Gorgeous mistress,  domina, dominatrix, femdom,bdsm queen in Qatar Doha, Dubai, Singapore
My name is
Goddess Lana

, a high class professional travelling domina.
Mistress regularly travels to Middle East. Asia, Europe.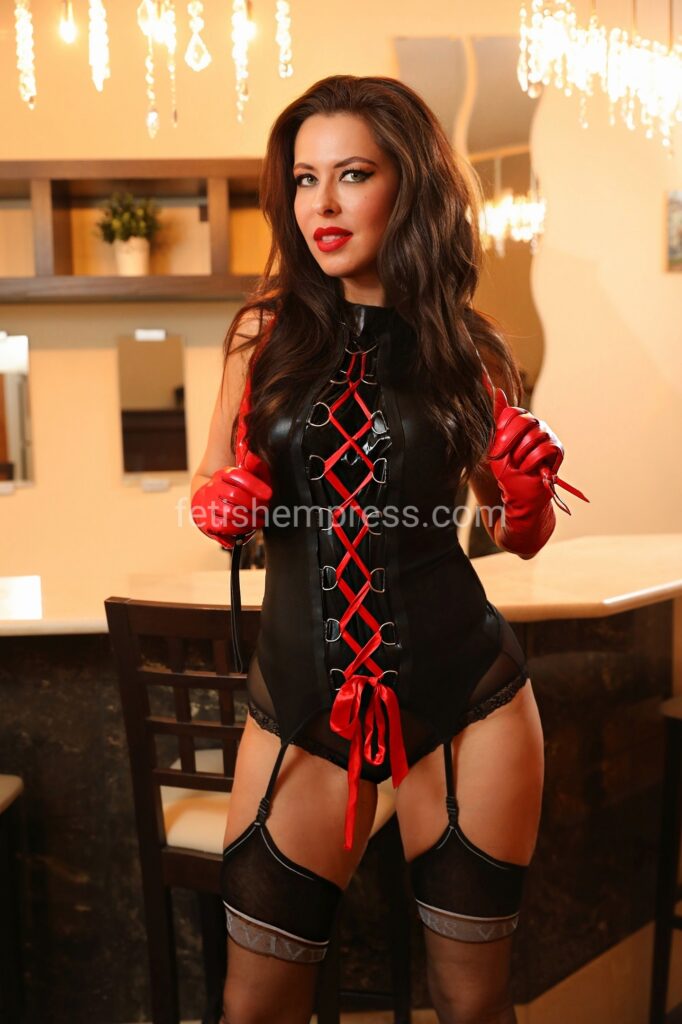 Are you looking for a experienced mistress, dominatrix in Doha Qatar,  Dubai, Singapore? Im a bdsm expert who offers femdom session in the Middle East and Asia
I lived few years in Philadelphia, USA and travel extensively. I toured such places as UAE,  Lebanon, Singapore, Malaysia, Bahrain, South Korea, Hongkong, Turkey, London, Amsterdam, Vienna etc.
You will be over powered by My natural beauty, piercing eyes and dark looks. Im 175 cm  and over 185 in heels with a curvy feminine figure.  My style of Domination is playful, sensual at times and at other times very strict and demanding. Although I can be strict in session, most find Me friendly, personal and sympathetic to their needs. Erotic and sensual domination, discipline, fetishes, sadistic and perverted games are My real passion.
I delight in dominating and controlling you, manipulating you for My amusement. I will possess your mind and body, twisting you and molding you to please Me.
Novice subs will taste the sweetness of submission. My solid professional experience enables Me to read a beginner's needs to guide them into more intense levels of play. Maybe you do not have the confidence to experience that side of you. I will boost your confidence and inspire you to embrace that naughty part of your personality that has been locked away for years.
Are you always in control in your job and personal life?   You fantasize about a beautiful assertive woman in charge making you please her but never had such experience? I am that special woman who will take control and drive you crazy from desire to fulfill my every wish.  Give your body and soul to my magical hands and let the fun of your life begin!
More experienced slaves will learn what they have been missing. Those who push boundaries with a willingness to experiment stimulate Me more than extreme scenes. Show Me your willingness to serve and I will show you the path to true submission.  The time you spend with Me is a favour I graciously bestow upon you at My discretion.